Learn more about our programs
With a new streamlined programming strategy, The Hatchery makes it even easier for everyone to connect, learn, build, and launch. We now offer two programming tracks: The Hatchery Skills Builder and The Hatchery Incubator.
Learn more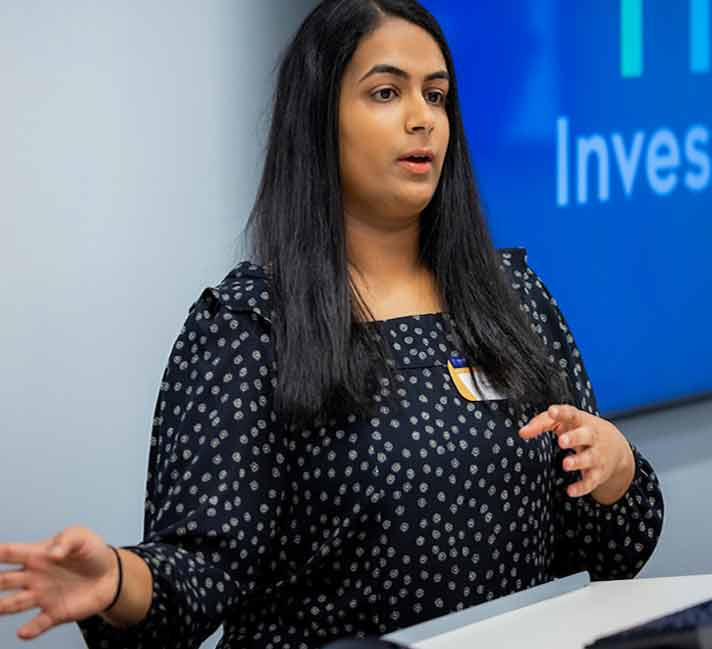 Visit Us
Come visit The Hatchery and tell us what you think of facility itself and the resources it has to offer. We think you'll love it, and you may get a door prize for coming by. 1578 Avenue Place Suite 200 Atlanta, Georgia 30329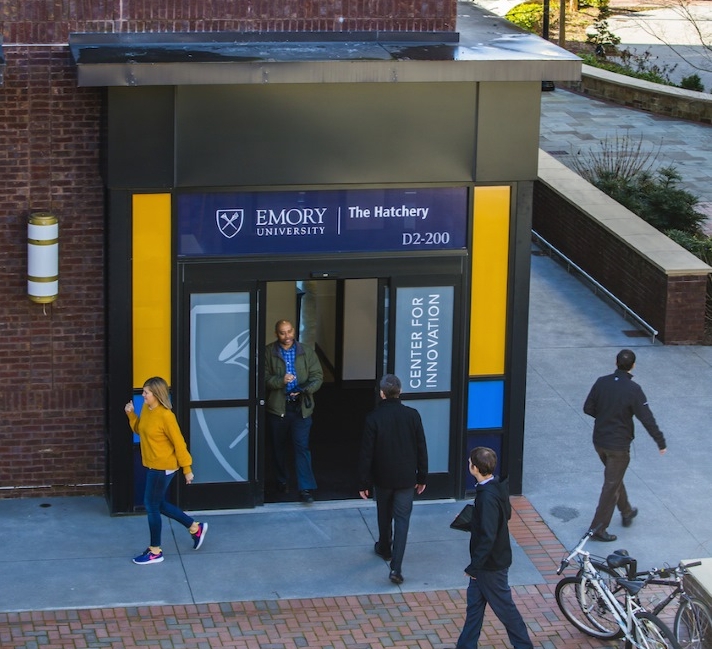 Calendar of Events
Sign up for a program or event, and let us know if it is designed and delivered in the optimal way to help you learn, and reach your goals. NOTE: The calendar below lists only new programs beginning in the next two-weeks. If you would like more information about The Hatchery's programs already in progress, or an overview of the semester's programming, please contact thehatchery@emory.edu.
Contact Us
Contact Hatchery Staff to receive personalized suggestions on the next steps of your innovation journey, apply for grants, and find out about student work-study opportunities.
Email Us
Sign Up for Coaching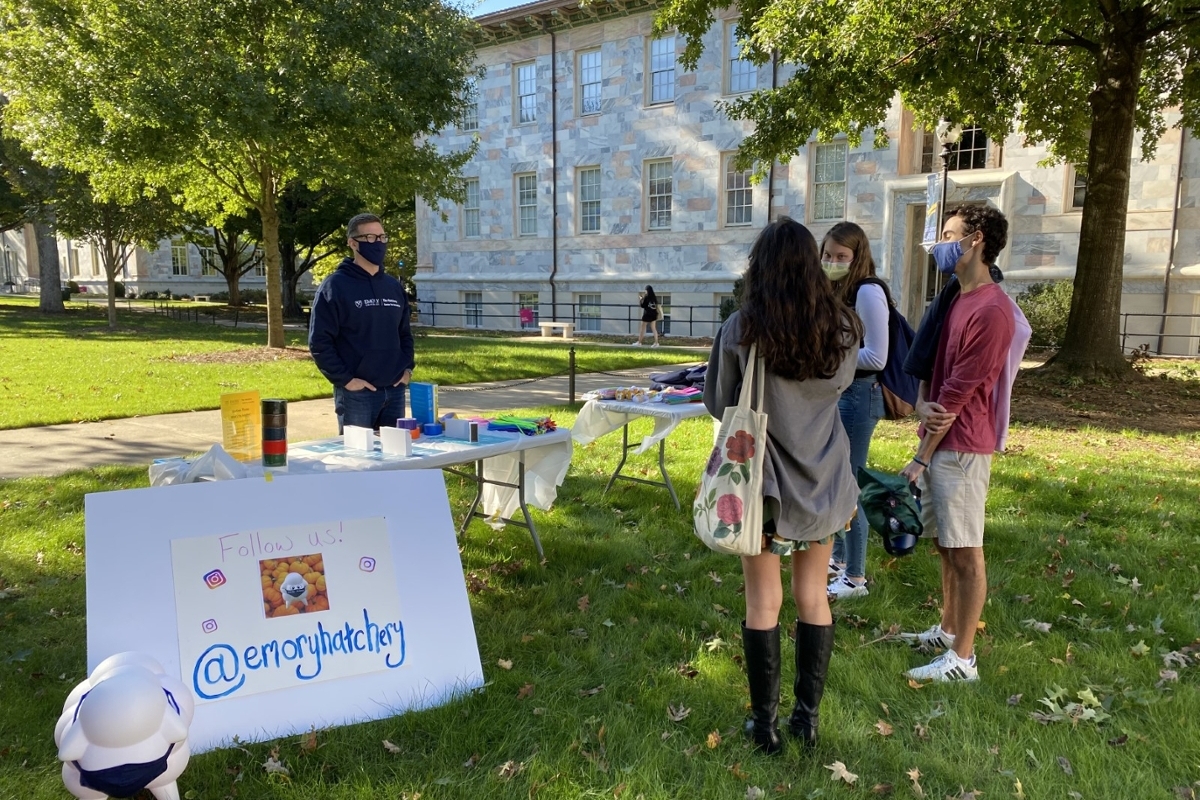 Contact the Hatchery
---