The Hatchery

Emory Center for Innovation
---
Wonder, Play, Think, Dare

The Hatchery is temporarily closed as a result of Emory University transitioning to remote learning and cancelling all gatherings not essential to the academic mission.
PURPOSE-BUILT FOR STUDENT SUCCESS
The Hatchery aims to develop compelling experiences for students that will make Emory an academic community of choice. Unique among higher education centers of this type, The Hatchery deliberately taps into the liberal arts experience, where students are exposed to new ideas that spark curiosity and inspire them to take intellectual risks in pursuit of knowledge.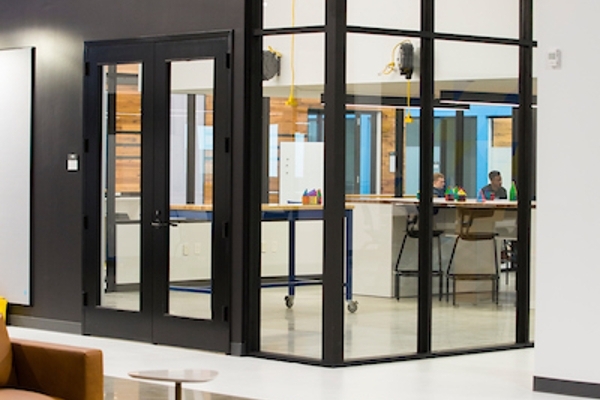 Designed to inspire creativity and empower innovation
Highly configurable to provide for a variety of needs, The Hatchery represents 15,000 square feet of remodeled space that includes collaboration areas, a makerspace, presentation and event space, as well as classrooms. The facility's event space has a capacity of 119.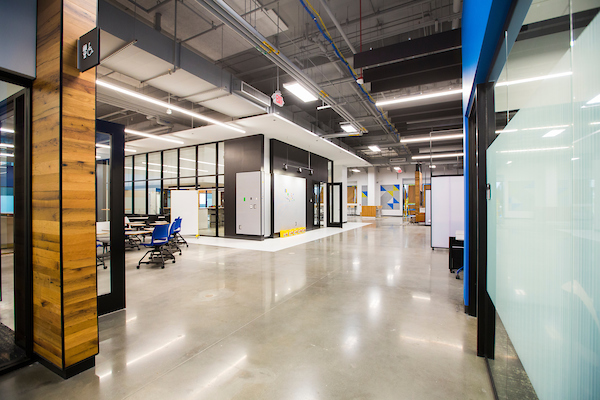 A diverse slate of programming
Programming will maximize meaningful connections among students, faculty, alumni, and the community. Center activities will support the full spectrum of innovation and all those open to new approaches and solutions, no matter their interests or where they are in the process—whether they need to define a problem, make connections, build teams, or seek guidance. It may include social mixers, curiosity outings, show-and-tell, TED talks, hands-on workshops, team challenges, scavenger hunts, online courses, and more.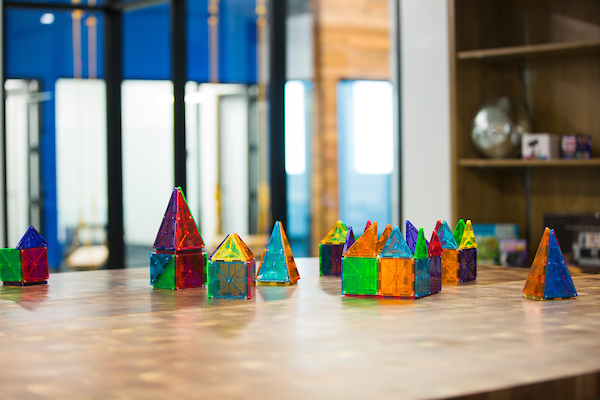 Join The Hatchery's connected, living, impact-oriented intellectual community
Students
The Hatchery was conceived with students at the center—a place that emphasizes creativity, collaboration, communication, critical thinking, networking, and problem solving. By encouraging students to tackle challenges outside their coursework, The Hatchery adds experiential learning to the mix.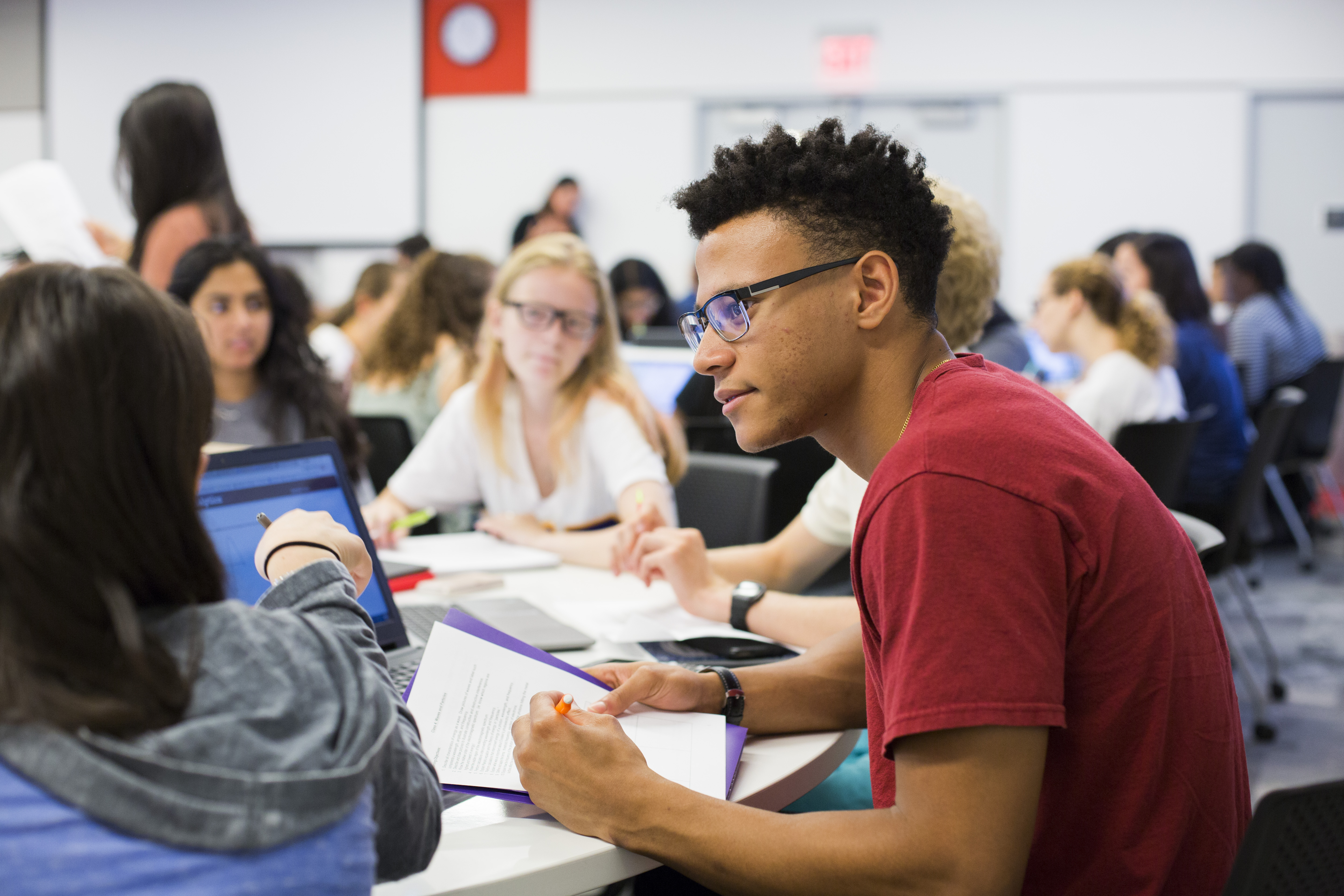 Faculty
Faculty will be part of the collective energy, working alongside students and providing guidance when needed.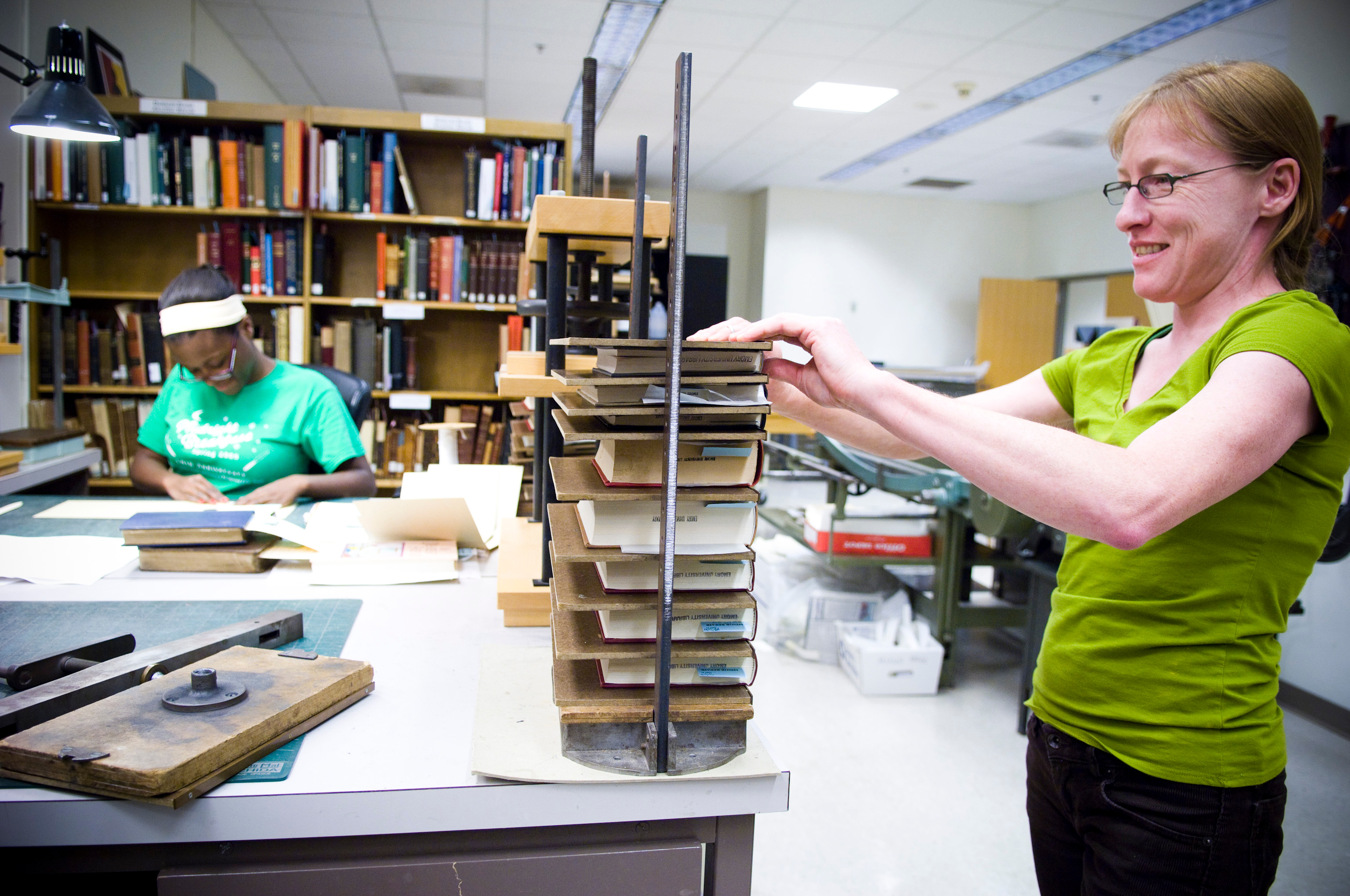 Changemakers from Atlanta and beyond
Entrepreneurs, innovators, and thought leaders from industry, government agencies, and nonprofits, including alumni, will share their experiences and constitute the center's larger network.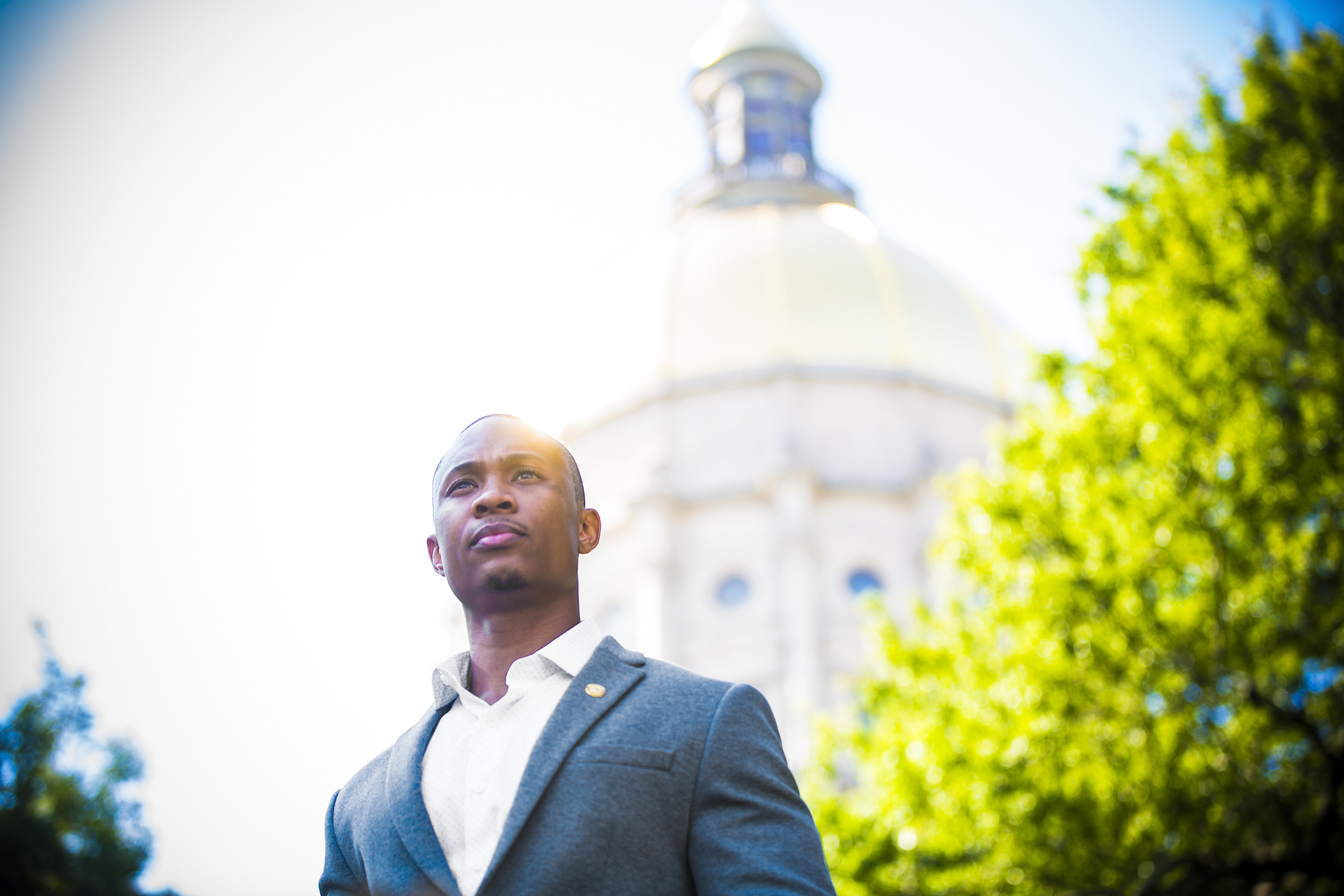 Opening in mid-February, The Hatchery will maintain full Monday-Friday business hours, building toward a robust schedule of evening and weekend programming this spring.
---
Open for Fun
Students, faculty and staff are invited to visit to explore, define a problem, make connections, build teams or seek guidance.
The majority of space at The Hatchery cannot be reserved to ensure there is always ample opportunity for drop-in collaboration. Reservable spaces include small meeting rooms (10–20), two classroom spaces (approximately 25 each), and an event space that can accommodate up to 119.
The Hatchery is intended for individual events and short meeting series; it cannot be scheduled for regularly occurring events such as classes. However, individual sessions of recurring series can be booked (such as an ideation session of a semester-long course, which might benefit from The Hatchery's collaborative spaces and unique environment).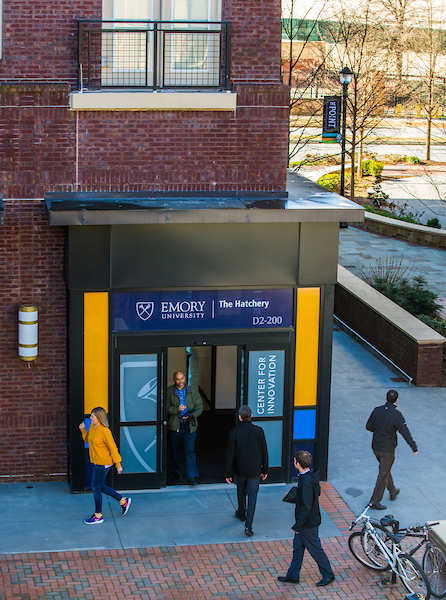 Contact Us
---
The Hatchery
Emory Center for Innovation
1578 Avenue Place
Suite 200
Atlanta, Georgia 30329